Here's a list of online resources and websites where you'll find free stock photos for your social media posts, website, or other marketing channels. 25 Resources for Free Stock Photos in 2021.
If a picture is worth a thousand words, then having a good stock photo website on hand is crucial for any digital marketer.
That's because stock photos are a great way to:
Boost engagement
Liven up a blog or social media post
Build your business's brand
But marketers should be careful not to infringe on anyone's copyright. Always respect the creative works and rights of others. If not, you risk serious consequences, such as big fines and even having your website taken down.
One great way to avoid this is to use a free stock photo site. Stock photo sites collect images from artists and photographers who have given permission for anyone to use them.
That's why we put together this collection of free stock photo resources and websites that you can use to grow your brand.
25 resources for free stock photos
Every image site in the list below falls under Creative Commons. That means you can use them and don't need to worry about getting sued.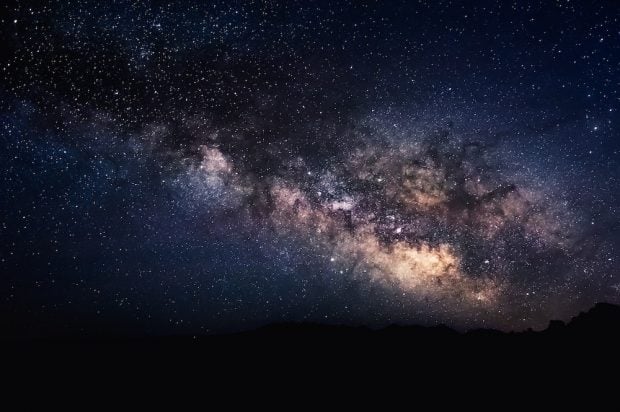 Unsplash is a fantastic free stock photo resource that contains more than 850,000 high-resolution images. Each photo is sourced from the website's talented community of photographers and media creators.
Also, the images are arguably better than any paid stock photo service you'll find. With businesses like Squarespace, Invision, and Medium leveraging their free stock photos, you will be in good company.
Gratisography is one of the most interesting of the free stock photo sites due to the quirky style of photographer Ryan McGuire who captures everything from people making goofy faces to airborne cats.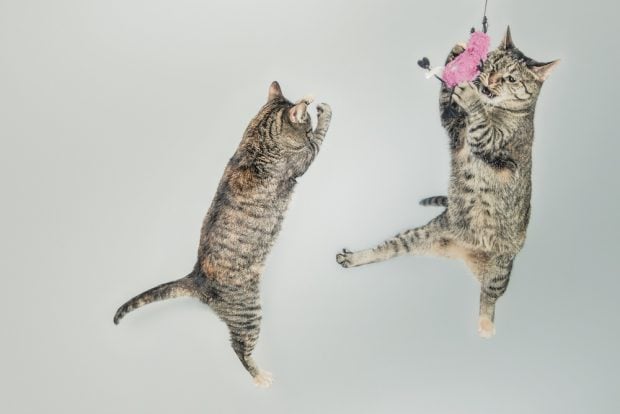 All of the photos are high-resolution and royalty-free—ready for your use wherever you please. The photos are organized by categories—animals, nature, objects, people, urban, and whimsical. And new ones are added every week, which McGuire shares on Twitter and Facebook.
IM Free is a "curated collection of free web design resources, all for commercial use." The royalty-free stock photos are organized by categories such as technology, education, and nature.
But stock photos aren't the only things you'll find on the site. There's also free templates, icons, button makers, and more.
Pixabay offers nearly half a million free images and videos for both personal and commercial use. All images on the site are royalty-free and covered under Creative Commons Zero (CC0) license, which means they can be modified and used commercially online and in print.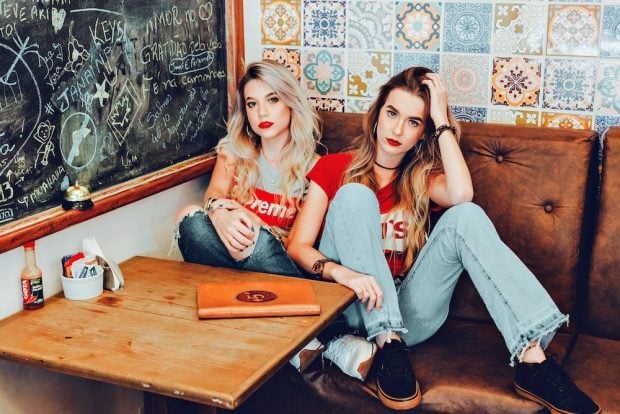 Pexels is another fantastic website offering hundreds of thousands of free stock photos drawing from a community of photographers and digital creatives. The website also aggregates photos from other websites such as Gratisography, LIttle Visuals, and Pixabay to get you the most high-quality photos out there.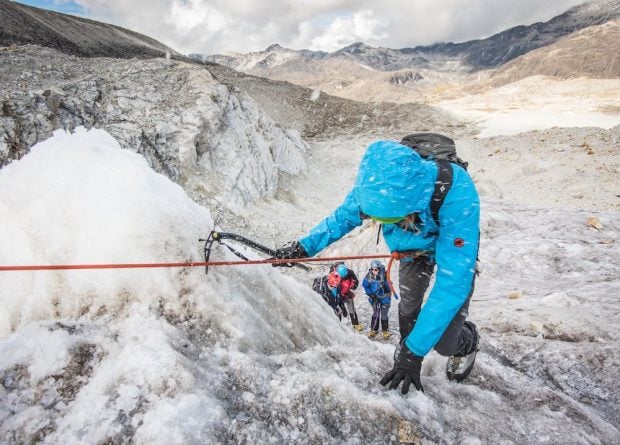 In an effort to combat the issue of diversity and inclusion within media and marketing, Shopify held internal photo shoots to create high quality images of a diverse group of ethnicities and genders in the workplace. That collection is now open and free for personal and commercial use on a new stock photo site called Burst.
Fun fact: Hootsuite made a special collection of stock photos in collaboration with Burst, too.
With more than 5 million downloads since it launched in 2013, Picjumbo is a popular free resource for social media images. Users can click through the different categories of over 2,000 free high resolution photos, or download a pack that includes all images and three Photoshop mockups (in exchange for a donation of $15 or more.)
Created in 1996, Morguefile is easily one of the oldest free stock photo sites on this list. While the images are free to use, the website asks that photo owners are credited. It's a great resource for free social media images that can be used as backgrounds for text-based graphics.
Reshot boasts the "largest catalog of high-quality free stock photos that you won't find anywhere else." They source their photos from a community of very talented photographers whom they have partnered with to give you the very best image assets for any web needs.
You can even download curated theme photo packs such as "Active Lifestyle" and "Everyday Technology."
Bonus: Get the always-up-to-date social media image size cheat sheet. The free resource includes recommended photo dimensions for every type of image on every major network.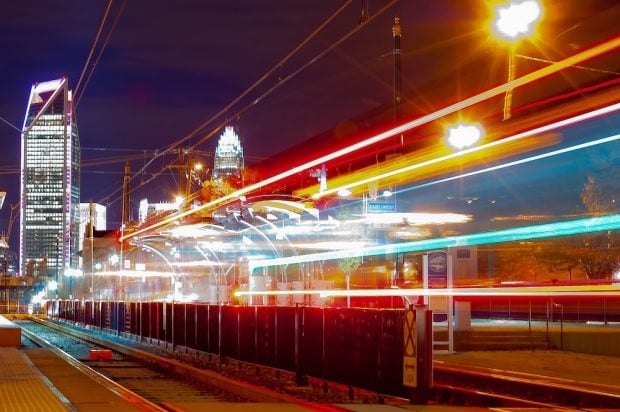 Stockvault hosts over 35,000 royalty-free images, graphics, and designs from photographers, designers, and students around the world. As long as you stay on the "Free Stock Photos" rather than the "Premium Stock Photos" tab, you have access to a huge library of photos to use on social media.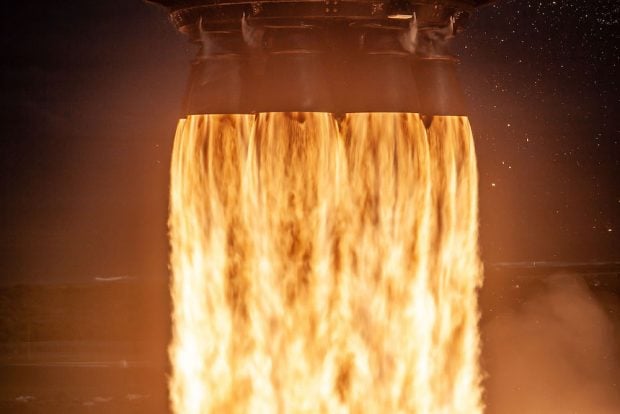 This site adds new free CC0 stock photos every week. These images are searchable by category, position, and color. Follow Negative Space on Facebook, Twitter, and Instagram for updates on when new images are added.
KaboomPics offers free, high-quality images that are available for personal and commercial use. The images you'll find here are bright, modern, and aesthetically pleasing. And each comes with a helpful color palette so you can plan your visuals accordingly.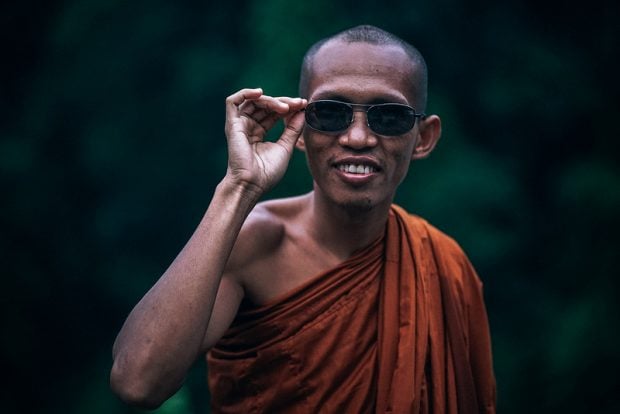 Instead of tired old stock photos, FancyCrave aims to provide "emotionally driven images that tell a story." The site specializes in travel photography and has an easy-to-navigate website that releases two new images from professional photographers everyday.
When looking for free social media images, the colorful and vibrant nature of FancyCrave's photos are especially eye-catching, which might make your social posts more engaging and shareable.
RawPixel prides itself on having the most diverse collection of stock photos around. The online resource is trying to change the face of stock photography and started the (one) world face project with the ultimate goal of photographing people from every nation in the world.
In addition to this excellent initiative, RawPixel provides a dynamic collection of free stock imagery that's sure to fit your next campaign.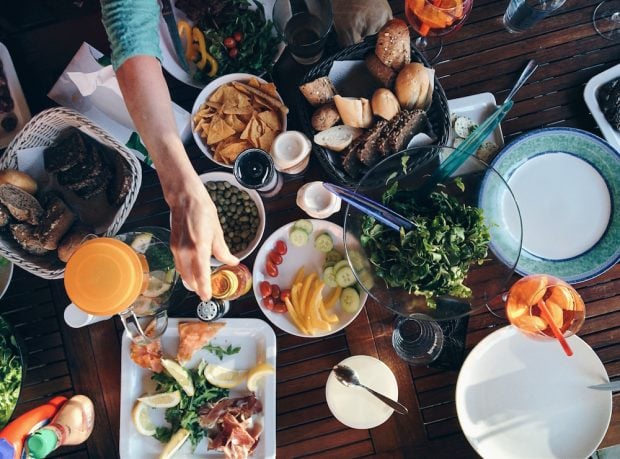 FoodiesFeed is a fantastic resource for all your food imagery needs. They seek to "make the online space related to food more beautiful and eliminate all the ugly sterile stock photos that people still keep using." And they accomplish that goal very well if we do say so ourselves.
StockSnap is a favorite for a lot of digital and social media marketers—and for good reason. You can search the impressive collection of images by date, what's trending, number of views or downloads, and keyword.
Freestocks is another fantastic resource of free stock photos (as the name suggests).
The difference between Freestocks and some of the others on this list is that this website sources its images from three photographers who create stock photos in their spare time. While their team is modest, their photos are high-quality and great for many uses.
Web designer Daniel Nanescu created Splitshire as a collection of stunning, easy-to-browse images and video. The photos are sorted into helpful categories such as "abstract," "still life," and "technology." Nanescu's photos, which previously lived "on a hard drive gathering dust," are now used in books, magazines, and appear on websites like The Huffington Post and CNN.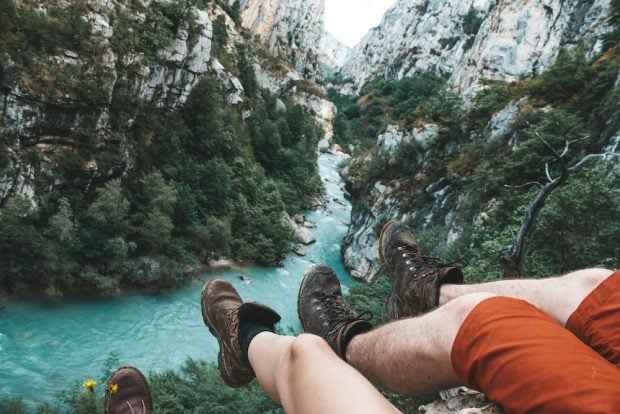 Life of Pix is a collection of free high resolution stock images donated to the public domain by the Leeroy Advertising Agency in Montreal. With no copyright restrictions, the beautiful photos are free for personal and commercial use.
If you need social media images of the moving variety, their sister site Life of Vids offers royalty-free videos, clips, and loops for you to use to your heart's content.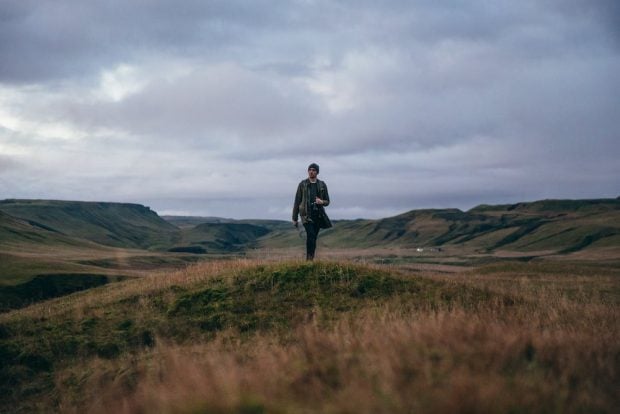 Picography is another great resource for high-resolution photographs. Its intuitive search interface also makes it incredibly easy for marketers to find what they're looking for.
MMT Stock contains a wealth of high-resolution stock photos for any of your marketing needs. The photos are sourced by photographer Jeffrey Betts who simply wants to share his love of photography with the world. The site is updated each week with brand new, spectacular images.
Jay Mantri's photographs are nothing short of breathtaking. While beautiful to scroll through in their large form, if you are needing to quickly find an image for your content or social post, we suggest changing to the archive view for an easier browsing experience.
ISO Republic's main mission is "to provide high-quality images to be used by designers, developers, bloggers, marketers and social media teams." The categories these free social media images are sorted into include: architecture, nature, people, textures, urban, and everyone's favorite, "various."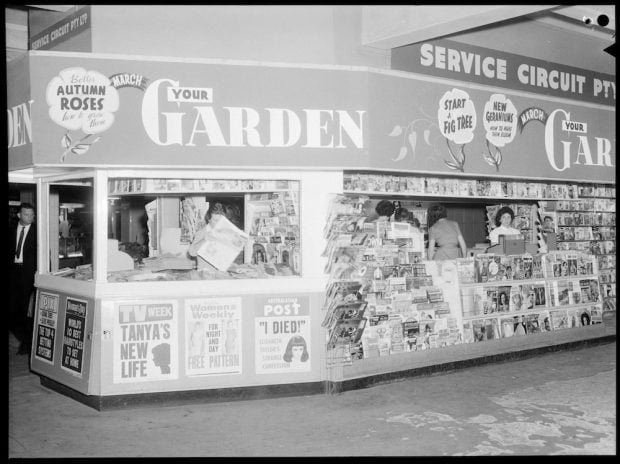 New Old Stock provide the ultimate "Throwback Thursday" content with hundreds of vintage photos from public archives. The photos are fascinating and would be a compelling addition to any social media campaign.
Offering hundreds of royalty-free stock photos, New Old Stock's collection showcases a wide variety of situations and subjects.
Free Refe has a collection of images known for their clarity, quality, and diverse subject matter. Although there is an emphasis on photos showing "real life," the images are anything but mundane. As their website states, "using great imagery helps portray emotions, increase sales, and conversions," the free photos here are a must-bookmark resource.
Easily find and edit free stock photos with Hootsuite
Hootsuite makes sourcing, adding, and editing photos for social media easy. Below are two resources from us to help you out:
You can now add the content storage solutions you already use—including Google Drive, Microsoft OneDrive, and Dropbox—directly to your Hootsuite dashboard. And you can access these content sources directly from the 'Compose' box, where you can then crop or edit them before attaching them to your posts and publishing. It also gives you easier access to the central space your team uses to store the most recent versions of content for social.
…But that's not all you can do in EasySocialPost. Try it today.